Bild ZLI_1 (Kopie 1)

Bild ZLI_2 (Kopie 1)

Bild ZLI_3 (Kopie 1)

Bild ZLI_4 (Kopie 1)
We carry out our manufacturing in accordance with the highest automobile industry standards - whether it be the manufacture of welded parts, the assembly of vehicle systems or highly complex vehicle components - we produce high-quality products for your production line. Our machine shop is laid out perfectly for your requirements and offers comprehensive possibilities for manufacture.
Manufacturing to the highest standards
Oberaigner is a tried and tested partner for the order processing and production of mechanical and electronic drive systems for small to medium-sized quantities.
We fulfil special innovative customer requirements (Customising) with motivated qualified expert personnel and highly modern manufacturing technology.
With our complex and diverse machinery (22 machining centres at present) and lean processes (Lean Management) in the field of series and prototype manufacture (Rapid Prototyping), we guarantee the best quality for turning, grinding, gear-cutting and honing of shafts and gears, and for milling of housings, for example.
Professional project management (including technology consultation) ensures continuous improvement and implementation of the quality aspirations. Flexibility and transparency alongside high levels of commitment are to the benefit of the entire Oberaigner Group.
The digitalisation strategy "End-to-end digitalisation right down to the shopfloor" provides us with networked equipment and intelligent software. This allows us to act in an interdisciplinary way, without restriction, and to achieve new levels of flexibility
We put great emphasis on high levels of manufacturing depth in gearbox manufacture, on the highest process-stable quality and on innovative strength and sustainability in order to be able to meet the increasing aspirations of our customers and partners.
We are continuously at the side of our customers to guarantee maximum support at all interfaces within the company.
Oberaigner Powertrain, as a certificated company for the manufacture of drive systems for the automobile industry, is a reliable Joint-Venture partner, renowned for its excellent competence, quality and adherence to delivery schedules.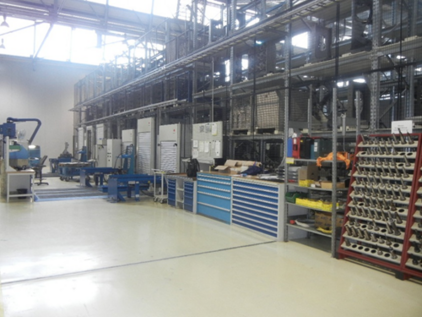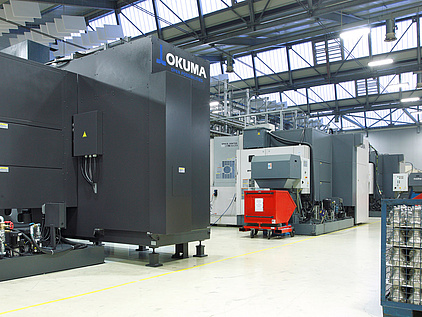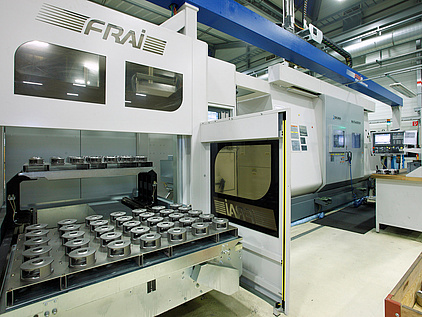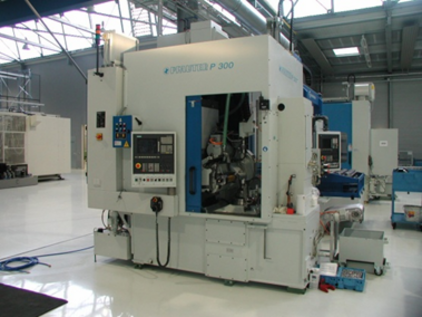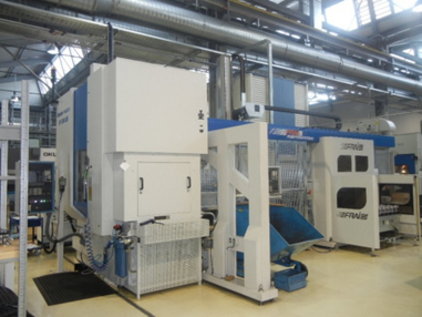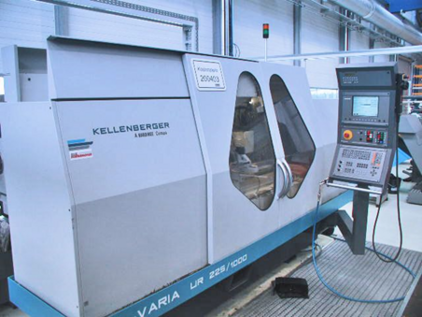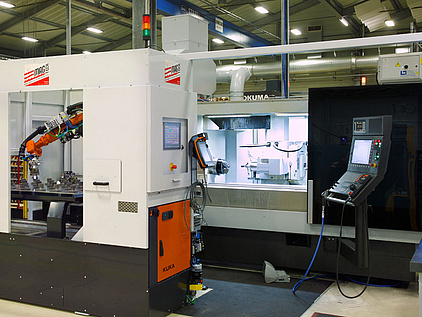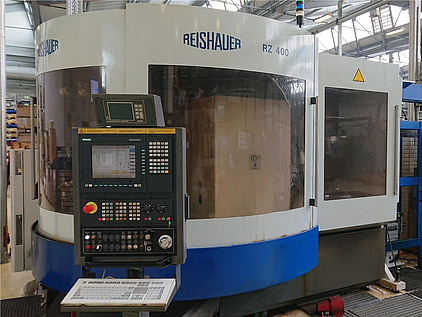 The Oberaigner Group manufactures highly complex parts - in particular gears, shafts, and housings - to the highest automobile standards. We can, of course, also offer manufacturing facilities on a contract basis.
Please contact us! Email: info(at)oberaigner.com
Our machine shop includes machines for:
Turning
Milling
Grinding
Gear-cutting
We manufacture sheet metal parts and welded structures, and laser/folded parts.
Our machine shop includes the following machines:
Laser cutting machine 3,000 x 1,500 with automatic magazine
Press brakes up to a folding length of 3,000 mm
Welding robots up to max. component length of 1,800 mm
Measuring machines up to part size 2,000 mm